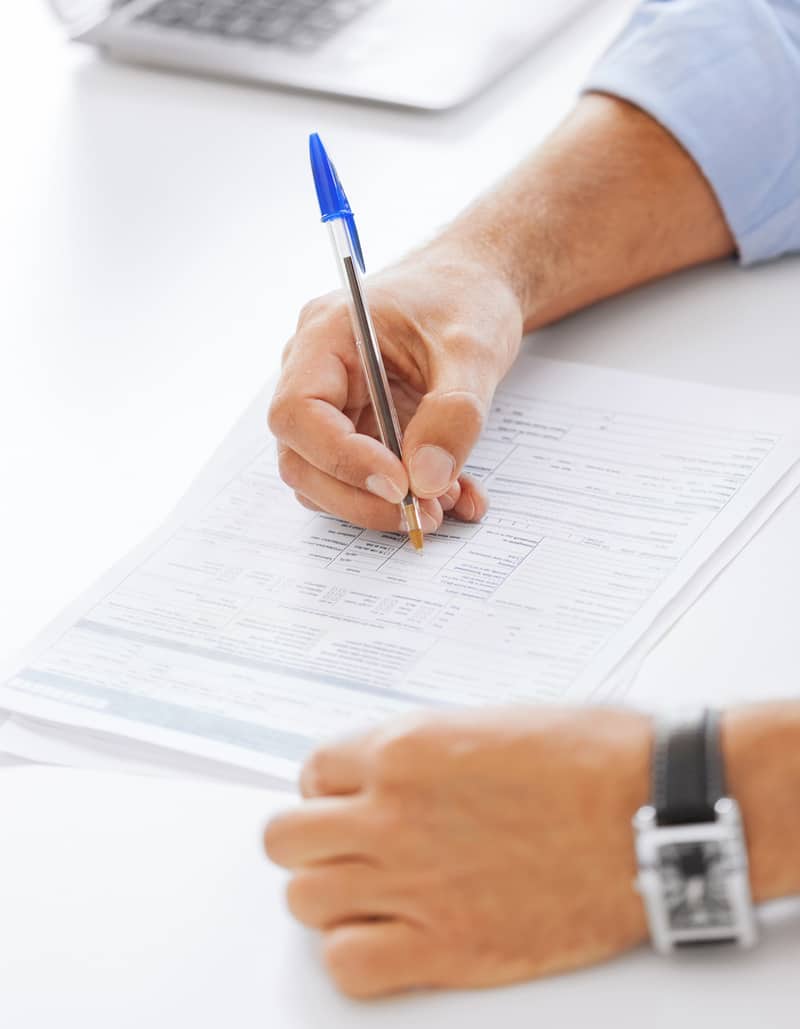 Get Enrolment
All the aspirants need to meet eligibility criteria to secure the admission in Heights Academy. To fill the competitive exams, there are some eligibility requirements specified by various departments whether they are related to Engineering or Medical, hence you need to cross check whether you are eligible for a particular exam or not. If you are eligible, you can seek admission in our coaching centre.
The student needs to fill up the form in his/her own handwriting and submit all the required documents along with application form. The student has to pay a one-time registration fee (Rs. 2000/-) for getting enrolment in Heights Academy. Afterward, he/she need to pay the first installment of the coaching fee. If you find any problem while filing your application, you can seek the support of our faculty staff.
When the candidate submits the application, it goes to review process. Our faculty members go through the application and then inform him/her about the allotment of seat.
The candidates get admission based on the review of the application and deserving candidates can get fee concession after proving the performance in the first quarter of the year. We ensure to provide the best coaching of competitive exams which leads the students to the heights of success.
In case, the student doesn't perform well or remain absent or found guilty of misbehavior, the fee concession can be withdrawn. And attendance or marks distributed in the terminal tests shall be according to the rules of concerned boards.
If the student doesn't pay the fee on time, his/her name will be liable to be removed from the enrolment.
The List of Required Documents for Admission
For the first time, the students have to show all the below mentioned documents in original:
Marks sheets of passed examinations.
Character certificate from the school, attended last.
Transfer certificate/school leaving certificate, counter signed by the concerned board and the Principal/Head Teacher.
Migration certificate from CBSE/ICSE, if the student is intending to change the board.
Photo copy of Identity proof (Aadhaar card / voter card / license / passport).
Certificate to claim reserved category i.e. SC/ST/OBC etc.
Five latest passport size black & white photographs of the student in a white shirt.
Photograph of Parents/Guardian.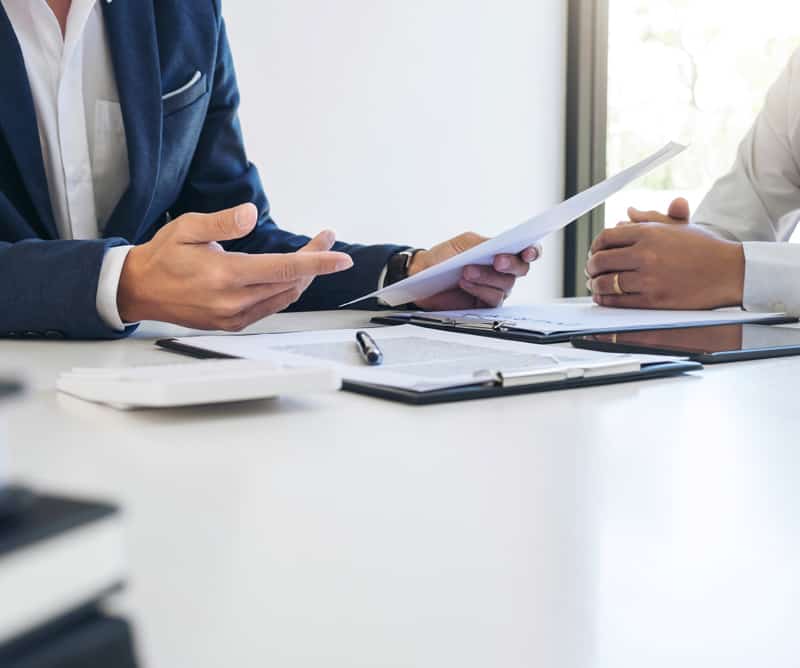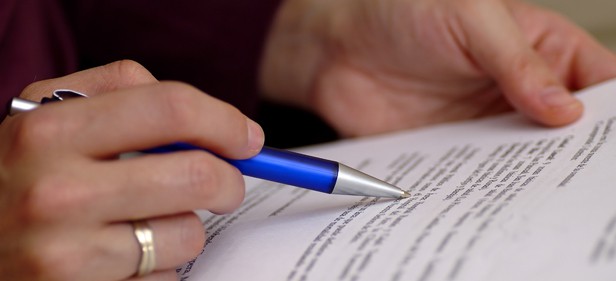 Rules for Leave
Leave, if necessary, should be obtained by submitting an application signed by parents/guardian.
Leave application on account of illness for more than five days and up to seven days will be accepted if it is accompanied by a medical certificate issued by a registered medical practitioner.
If the student remains absent for more than 15 days without prior sanctioning of leave, his/her name will be struck off. For continuation of coaching, he/she must seek an admission afresh.
Facilities in Institute
Heights Academy is full of modern amenities that make the students comfortable and energetic.