Heights Academy, Hoshiarpur
Aiming to Promote Quality Education
Who are we?
Heights Academy is established with the aim of promoting quality education and making students' academic base robust. Our institute provides the coaching classes for both CBSE and PSEB students where they can cover the syllabus of their selected board and find the best prospects of a career. Our dedicated team of well-qualified teachers strives hard to bring about all-round holistic development in students to ensure the best future perspective. Our qualified and experienced faculty members especially emphasis on teaching academics, discipline, and moral values.
Prof. Tarsem Mahajan, the Managing Director of Heights Academy, has an extraordinary academic record. While pursuing his studies, he won the gold medal consecutively in all years of B.Sc. and M.Sc. He has a spectacular experience of teaching in DAV College, Hoshiarpur for 15 years as well as one-year experience of teaching in JCDAV College, Dasuya, Hoshiarpur.
Heights Academy is centrally situated near Green View Park in the peaceful city Hoshiarpur. For the convenience of students, we have established our sub-institutes in Dasuya and Tanda. We offer the maximum facilities to our students so that they can perform well without any limitation. We also provide bus service for the students who come from the remote locations including Adampur, Bhogpur, Begowal, Bholath, Bham, Bullowal, Chabbewal, Chargan, Dasuya, Garhdiwala, Garhshankar, Hariana, Hazipur, Khudda, Mahilpur, Mehtiana, Miani, Mukerian, Nasrala, and Talwara.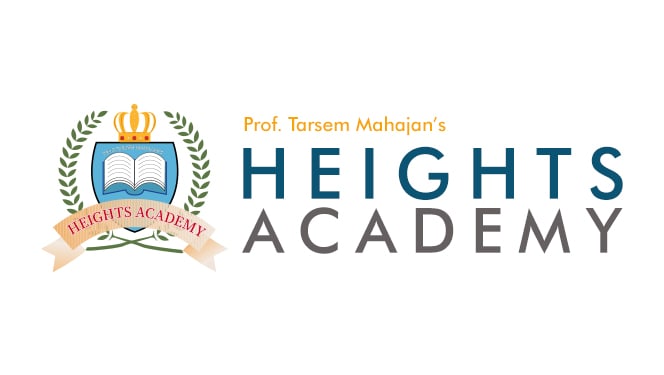 Now the parents don't need to get worried for the academics of their children, we are fully committed to helping them to achieve high goals consistently. The main motive of Heights Academy is to encourage each student to have profound knowledge to compete in the world of cut-throat competition as well as to inculcate deep basic knowledge of all concepts for exams like JEE (mains & advance), AIIMS, NEET, and NDA.
Heights Academy is aesthetically designed with all modern facilities that cater to the needs of the students. The front office of the school is equipped with modern technology is manned by professionally trained counsellors who receive parents and provide assistance. The entire coaching institute is furnished with the modern amenities.
Our coaching centre provides instructions in Medical, Non-Medical and Commerce streams. The students with different interest come here to make their future bright.
It's prestigious when our talented students crack competitive exams like IIT-JEE, NEET, NDA, BIT, CPT, AIIMS and join top level universities in India or Abroad.
Heights Academy has taken great initiatives to prepare students for real life challenges and for overall development. The physical & emotional challenging experience leads to new awareness that helps students to tackle all types of situations during studies or working in industries. We also aim to inculcate essential values, attributes and skills for children to lead good professionally and personally lives.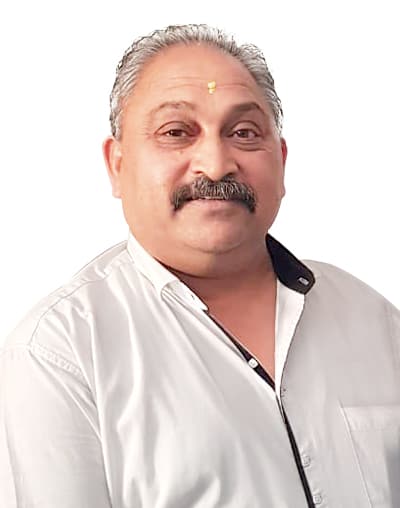 Prof. Tarsem Mahajan
Children are the future of our country, by investing in children's basic education, we are contributing to the country's development. I at Heights Academy, personally encourage and impart quality education at an affordable cost. The prospective students are welcomed to explore life tuning experience that will enhance their skills as well as help them to be self-dependent.
We have been providing quality education since the inception of Heights Coaching Centre. As it has become essential for students to excel in academics along with developing discipline, smart personality, good etiquettes and being a valuable asset for the society, hence we are committed to promoting overall development of the children.

Updated Study Material
Heights Academy offers exclusive study material in order to make the students capable of cracking the toughest competitive exams in the first attempt. We ensure to keep our study material up to date.

Advanced Technology
We use advanced technology to teach students in the best manner. We create practical situations for the brainstorming of the students as they prepare them for real-life challenges.

Experienced Teachers
Our teachers have years of experience hence they guide students in the best possible manner. They know well how to extract the hidden potential of the students and prepare them for achieving their goals.
Fully managed study material
Disciplined and focused learning environment
Integrated teaching approach
Why Choose Heights Academy?
Heights Academy offers the best coaching for competitive exams such as JEE, NEET, CLAT, and NDA in a peaceful atmosphere of Hoshiarpur city. You can avail blended learning opportunities at our institute. Under the guidance of Prof. Tarsem Mahajan (Managing Director of Heights Academy), we strive to teach the students with the help of personalized techniques so that they can achieve their goals by academic excellence.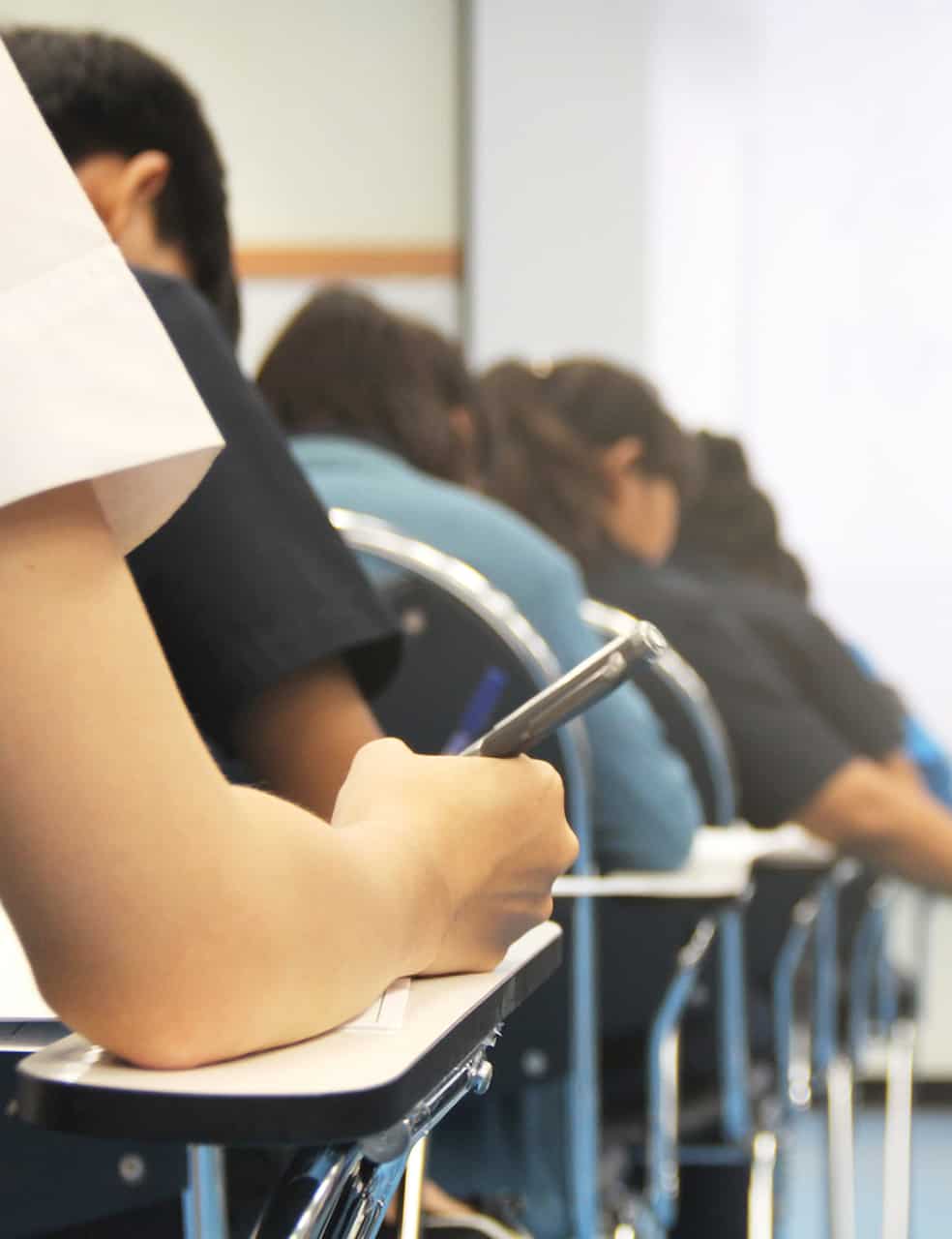 We ensure you providing quality education
Heights Academy has been rendering top class coaching since 2003. Established with a mission to provide quality education to all irrespective of caste, colour or creed. Our institute is managed by a dedicated team of highly qualified and experienced teachers. We strongly believe in the overall development of the students to enable them to become independent and responsible citizens of our society. Excellent infrastructure with homely atmosphere, installs a sense of discipline among the students.
Call: +91 87600 00071
Dasuya Road, Baghpur
Opp. Satgur Petrol Pump, Hoshiarpur
Punjab, 146001