Call The Office
+91 87600 00071
+91 94178 07780
Head Office
Dasuya Road, Baghpur, Opp. Satgur Petrol Pump, Hoshiarpur, Punjab, 146001
Words of Prof. Tarsem Mahajan
Children are the future of our country, by investing in children's basic education, we are contributing to the country's development. I at Heights Academy, personally encourage and impart quality education at an affordable cost. The prospective students are welcomed to explore life tuning experience that will enhance their skills as well as help them to be self-dependent.
We have been providing quality education since the inception of Heights Coaching Centre. As it has become essential for students to excel in academics along with developing discipline, smart personality, good etiquette and being a valuable asset for the society, hence we are committed to promoting overall development of the children.
At Heights Academy, we emphasize on recognizing uniqueness in every student and then prepare him/her for real-life challenges. We don't impose unessential teaching methods on students. We prefer to teach in a productive manner while keeping the interest of students in mind. The students should be self-motivated, confident and decision makers, for which right guidance is compulsory, we are just providing the same with the help of experienced faculty members.
Director's Profile
B.Sc. Gold Medallist (Panjab University)
M.Sc. Gold Medallist (Panjab University)
15 years of teaching experience in DAV College Hoshiarpur
One-year teaching experience in JCDAV College Dasuya
Our mission is to create a positive, motivating, secure and stimulating learning environment in which all the faculty members of the Heights Academy help students to grow their confidence and develop full potential. We value and recognize the uniqueness of every student and strive to develop students academically & psychologically. Our coaching centre aims to provide quality education that empowers the students to contribute in the wellness of society and lead a good life.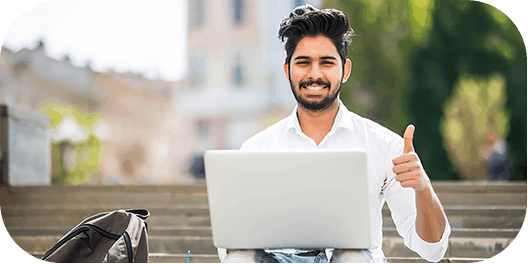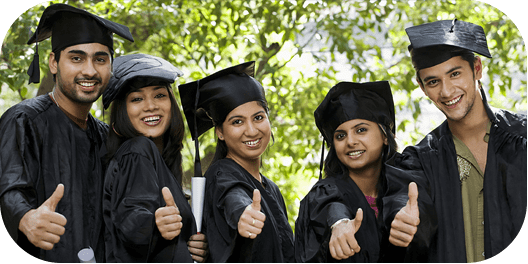 Heights Academy is committed to providing quality education in a dynamic learning environment for all students. We ensure clear guidance & effective instructions from our faculty staff and encouraging students to take part in various challenges of academic & real-life. We are preparing our students to become lifelong learners and achievers of the 21st century.
Heights Academy promises to be fair in policies and be open to creative ideas. Through self-directed engagement with our institute's embracing culture, motivating & purposefully environments, students construct their own ways and get success in academics. We promise to provide an academically challenging environment and teach how to think critically in every type of situation. We take teaching personally that defines the collective ethos and covenant.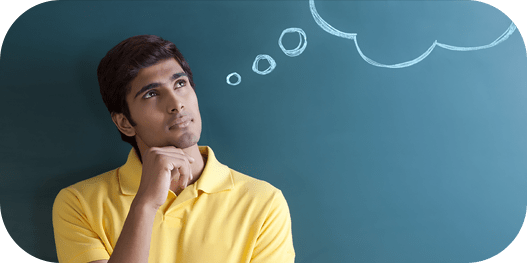 We at Heights Academy, believe that every child is unique and has hidden potential to achieve something special. The children only require trustworthy guidance to discover right paths in life and cherish their desires. This is where we come with our solid commitment to help them in developing their potential by building their confidence as capable individuals. Our teachers go to greater lengths in motivating children so that they can express their opinions and nurture their own ideas in a friendly and cordial environment. Our main motto is to educate children and make them responsible for themselves as well as for society.
Heights Academy is driven by a vision to be a benchmark of educational excellence and strives daily to exemplify the following values:
Respect:
We demonstrate good etiquettes and strive to create a respectful environment. We appreciate and encourage students to share thoughts & opinions. Moreover, we believe that every person has worth, self-esteem, right and ability to learn and contribute to the wellness of society.
Integrity/Ethical Behaviour:
We believe in telling truth and model good behavior. We always appreciate & welcome input from others. In addition, we are accompanying ourselves with responsibility and honesty.
Learning:
We are promoting and supporting the learning environment to help children to excel in academics as well as in real-life challenges.
Innovation:
We continually challenge ourselves to create innovative ideas and unique solutions that are the demand of fast pacing time.
Motivation:
We motivate and inspire students to discover unique ideas and develop their talent.
Service:
We are dedicating ourselves to deliver excellent education services.
Accountability:
We are committed to providing a nurturing learning environment, ethical conduct, and devotion to directives, policies, and procedures.